Community means so much more than the neighborhood in which we live. It's how we come together to help others. This holiday season, join the team at Real Estate by Vickie Jenkins as we raise donations for our local food banks. We are teaming up with; Food for Preston's Backpack Program, The Pantry Plus More, Inc and The Mountaineer Food Bank this Holiday Season! We also have a non perishable goods box in our Morgantown Office, if you have any items please feel free to drop them off at our brand new location by Sunset Beach Marina. To learn more or to donate please click the icons below.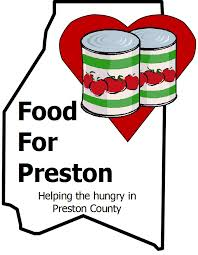 Food for Preston has a backpack program that provides weekly weekend food to Preston County students. School counselors & staff enroll students based upon need to maintain confidentiality. They currently serve over 300 students each week, distributing over 12,000 bags of food throughout the school year.
Food for Preston
304-379-3519
P.O. Box 1175
Kingwood, WV 26537
coordinator@foodforpreston.org
Pantry Plus More, Inc. was created to eliminate hunger in children by operating in-school pantries stocked with food, hygiene products, school supplies, and clothing. This eliminates the barriers of transportation, money, paperwork, and emotional hardships shame and provides children with the resources they need to learn, grow, and develop. They partner with local entities that are also committed to ending hunger in Monongalia County.
The Pantry Plus More
304-282-1123
9 Rousch Drive
Morgantown, WV 26501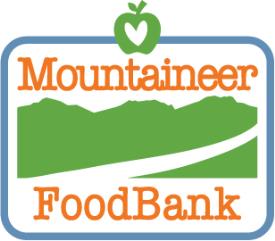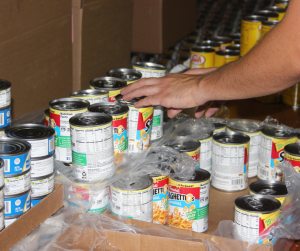 Looking for a place to drop off non-perishable food items and/or washed blankets for donations? Our brand new Office in Morgantown has a non-perishable goods box! 255 Bowers Lane Morgantown, Wv. 26508. Our office hours are Monday – Friday 9am to 4pm, come donate and see our new location. Below are some different items you can donate. Happy Holidays!
Donations Ideas
Prego Ready Meals
Campbells Ready Meals
Microwaveable Bowls of Soup – Chicken, Beef with vegetables, sirloin burger and more
Microwaveable Dinty Moore Beef Stew or any microwaveable ready to eat meals
Deviled Ham or "Potted" meat
Nutella and Nutella & Go!
Jif to Go
Gatorade/Powerade Sports Drinks
Microwaveable Chef Boyardee – all kinds
Microwaveable Bowls of Mac N Cheese
Fruit snacks – any kind including fruit roll ups, gushers
Rice Krispy treats
Kid Friendly Cereal Bowls and Large Boxes – Cheerios, Frosted Flakes, CapnCrunch
Mini Muffins
Cookies – snack size
Microwave Popcorn
Individual chips, pretzels, popcorn, pringles
Jello Cups
Detergent Pods
Shampoo/Conditioner and Bodywash
Deodorant
Wide Ruled Spiral Notebooks
Ear Phones